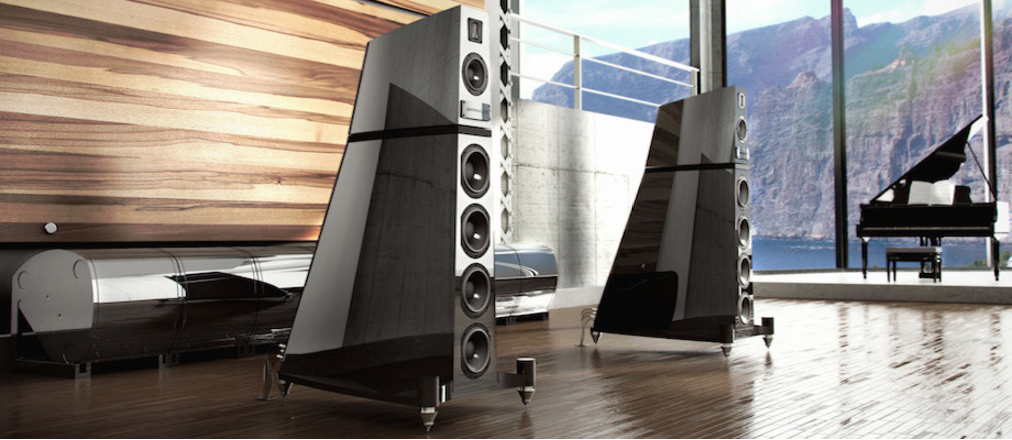 HFS at 2018 RMAF
Join us at the Marriott Denver Tech Center for a ground breaking presentation of our $1.1M Verity Audio Monsalvat System along with our many outstanding products. Audio and fine music simply does not get any better than this!
Visit us in the Primrose Room and Tower Room 5030. We'll be featuring amazing products from Neat Acoustics, Verity Audio,, Trilogy Audio Systems, Signal Projects, Vibex, Hannl, and CAD.
Great product performance and style is only part of the story behind our products. Virtually all of our manufacturing partners share in having 20+ year histories throughout the world. "Perfection requires experience!"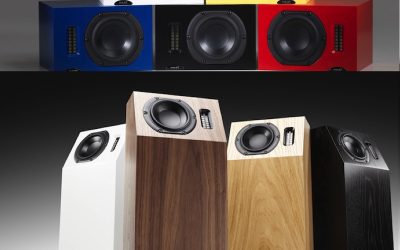 Neat Acoustics founder and chief engineer Bob Surgeoner has been hard at work at his latest goal: augmenting his the critically-lauded Iota Series with an additional loudspeaker. We're pleased to tell you that it'll be at the Rocky Mountain Audio Fest 2017 in Atrium...