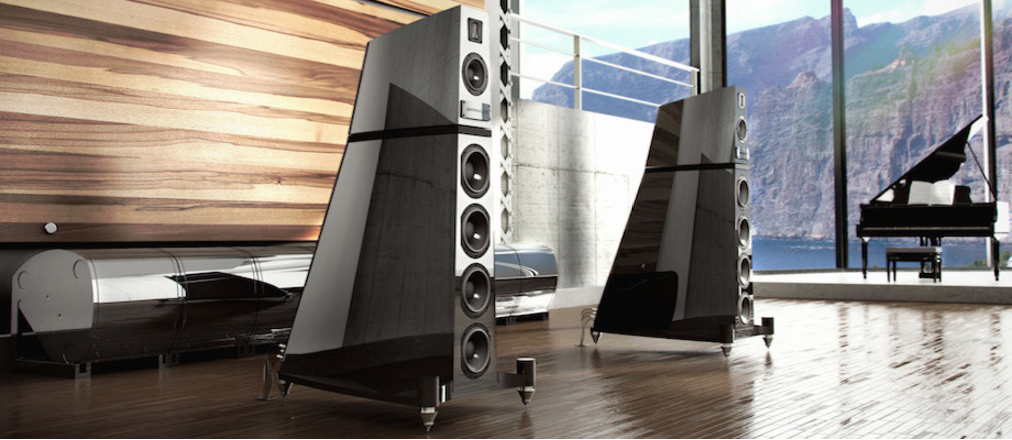 HFS at AXPONA 2018
We will be at this weekend's AXPONA 2018 at the Renaissance Schaumburg Hotel & Convention Center. It's a short trip from O'Hare Airport , as well as an easy subway ride to beautiful Chicago, Illinois and majestic Lake Michigan.
Come see us in Rooms 454 and 458. We'll be featuring great new speakers from Neat Acoustics and Verity Audio. Plus, we'll debut our new partners British electronics brand Trilogy Audio Systems.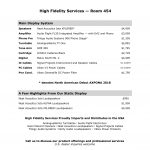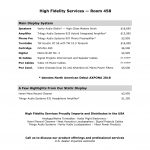 Great product performance and style is only part of the story behind our products. Virtually all of our manufacturing partners share in having 20+ year histories throughout the world. "Perfection requires experience!"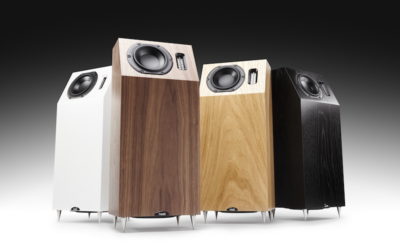 BREAKING NEWS! The Iota ALPHA has won the 2017 WHAT HIFI Award for 'Best Floorstanding Loudspeaker' in the £1200 – £2000 price band. You can read the full review on the WHAT HIFI...