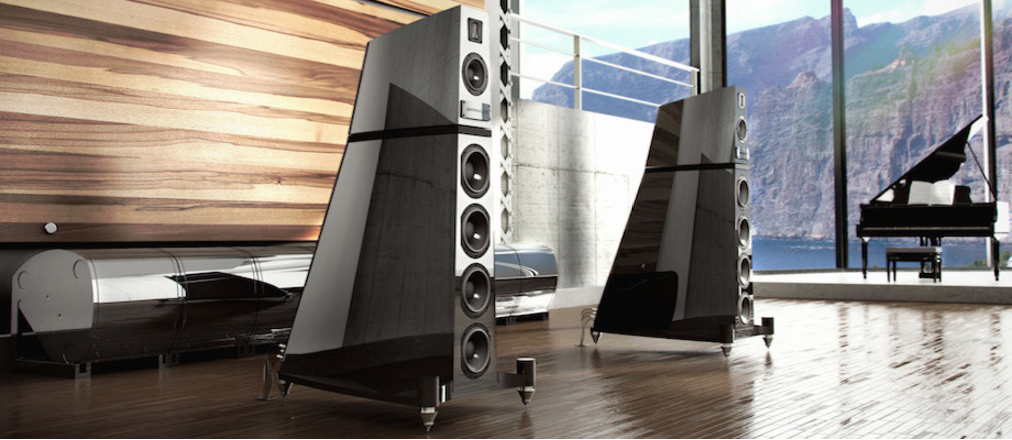 HFS at RMAF 2017
We had a great Rocky Mountain Audio Fest!
More news coming soon!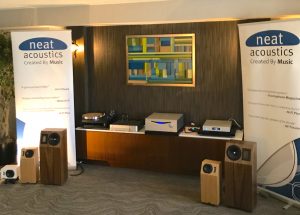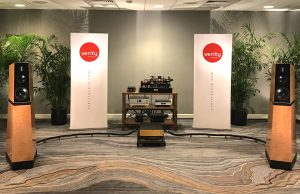 Great product performance and style is only part of the story behind our products. Virtually all of our manufacturing partners share in having 20+ year histories throughout the world. "Perfection requires experience!"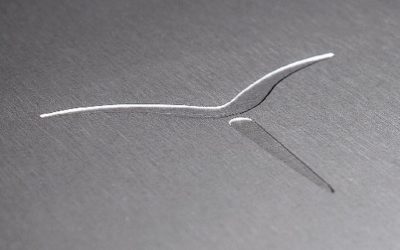 Audia Flight's long awaited FLS Series has finally arrived in the USA. These new 100% Italian designed and built products promise to bring to an affordable price point much of what makes the cost-no-object Strumento Series so special. HFS will have the FLS 10...