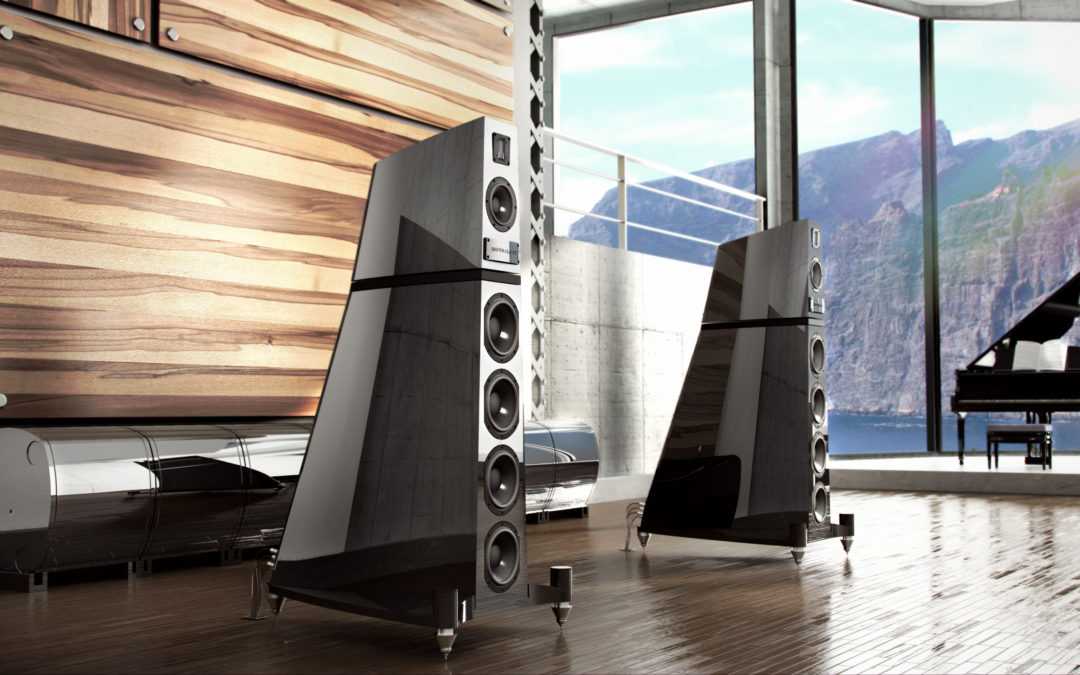 A Fresh Perspective
Contact us to learn more about our carefully selected products, fresh service perspective, and your nearest HFS retail partner.
Learn more
Great product performance and style is only part of the story behind our products. Virtually all of our manufacturing partners share in having 20+ year histories throughout the world. "Perfection requires experience!"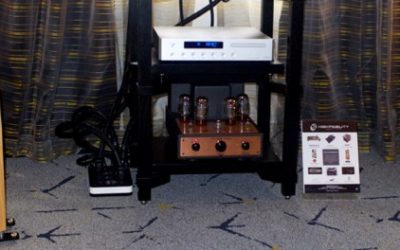 Jack Roberts, a great reviewer for years at Dagogo has reinvented himself as The Audio Beatnik and had some kind words to share with the world about the NEAT Acoustics Iota ALPHA speakers in our LA Audio Show Room 308. To quote Jack "The NEAT Acoustics Iota Alpha...