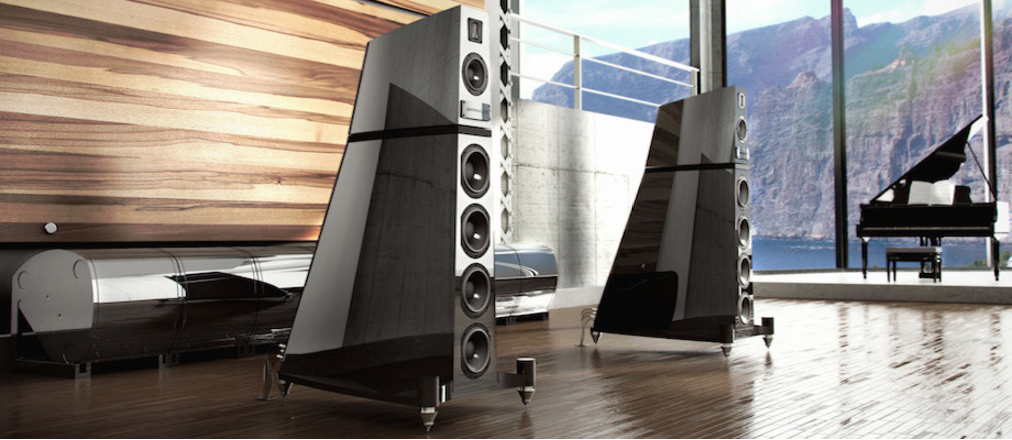 HFS at RMAF 2017
We had a great Rocky Mountain Audio Fest!
Check out our show reports for the Primrose and Atrium Suite 535 rooms.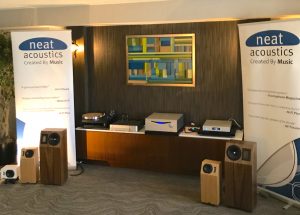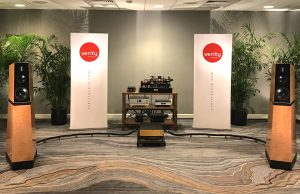 Great product performance and style is only part of the story behind our products. Virtually all of our manufacturing partners share in having 20+ year histories throughout the world. "Perfection requires experience!"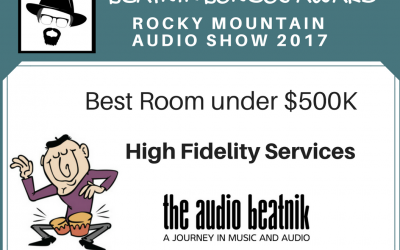 Thanks to the efforts of Verity Audio's team Julien, Maxime, and Simon at RMAF 2017, our HFS Verity Audio system received numerous accolades from show attendees and the press. Mr. Jack Roberts (aka, The Audio Beatnik) spent some extra time listening to the musical...