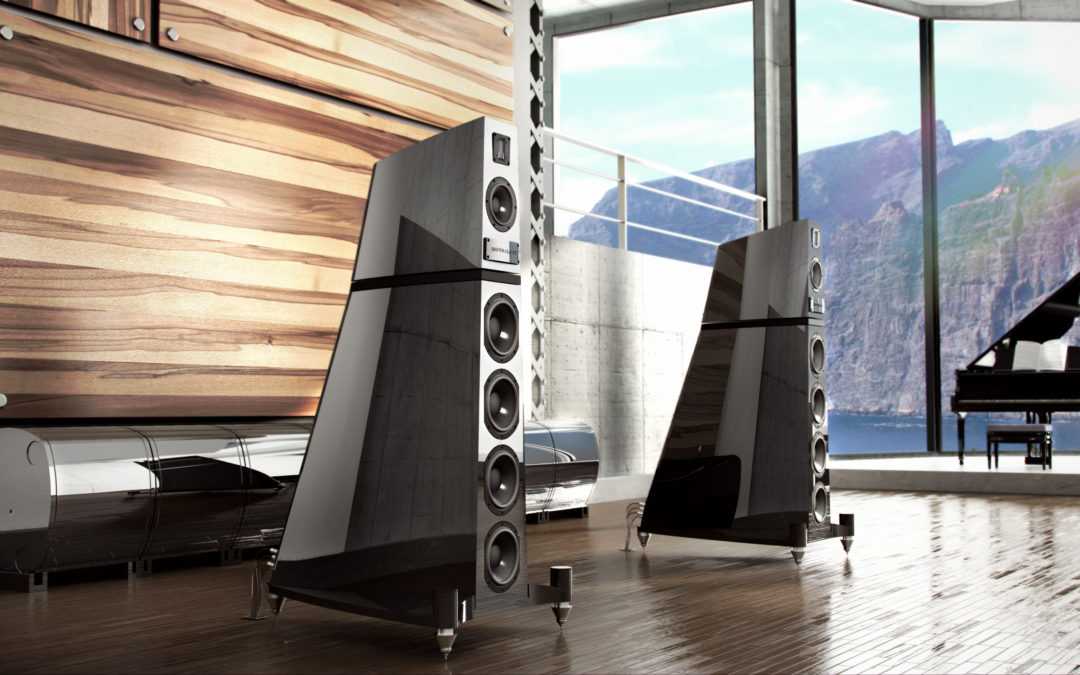 A Fresh Perspective
Contact us to learn more about our carefully selected products, fresh service perspective, and your nearest HFS retail partner.
Learn more
Great product performance and style is only part of the story behind our products. Virtually all of our manufacturing partners share in having 20+ year histories throughout the world. "Perfection requires experience!"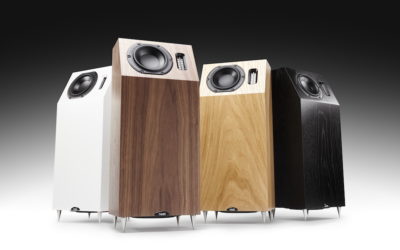 How is it that the Neat Acoustics Iota ALPHA is so darn good? Well, take it from us and simply go listen to them. Where? Contact us and we'll tell you. Or if you prefer to start with a review from ears other than your own, then you'll see that folks on both sides of...