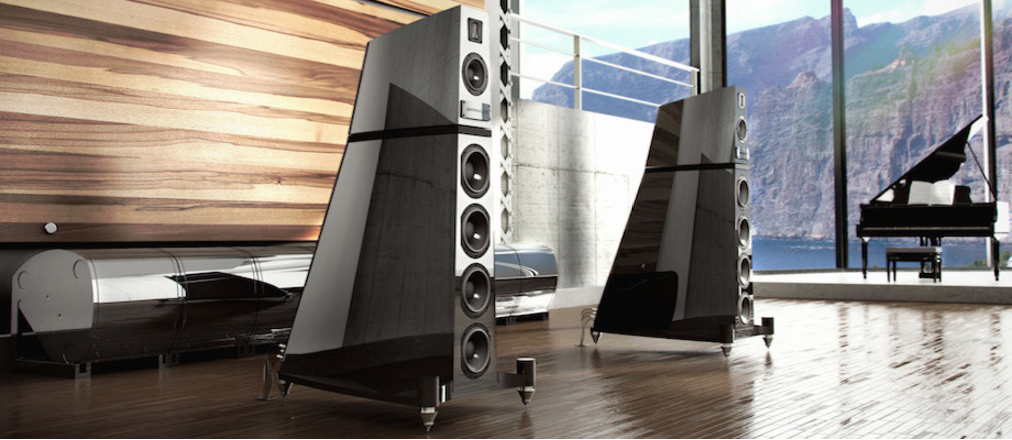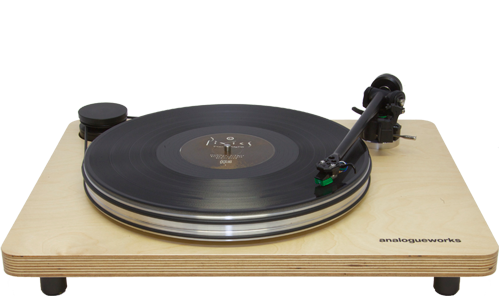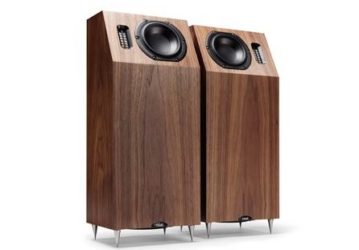 A Fresh Perspective
Our carefully selected products and unique service approach are redefining traditional high fidelity product distribution. We're leading the industry in how distributors should work with their retail partners. Call us a for a refreshing perspective.
Established Brands
Great product perforance and style is only part of the story behind our products. Virtually all of our manufacturing partners share in having 20+ year histories throughout the world. "Perfection requires experience!"
HFS News
Get the latest news on High Fidelity Services brands, product reviews, show news, and more.