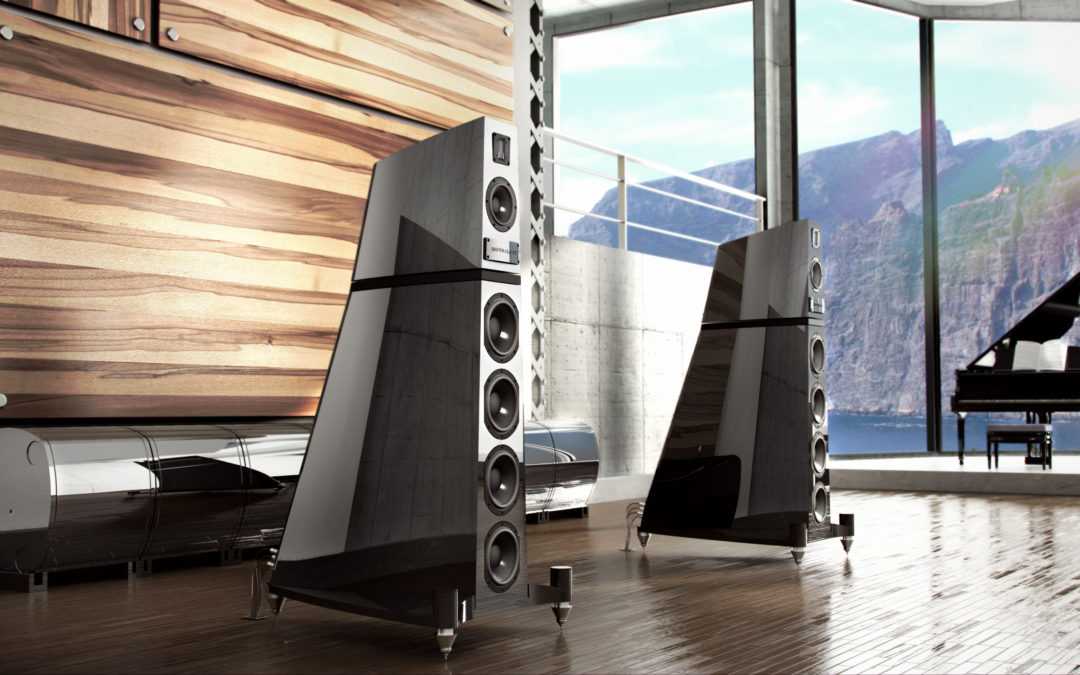 A Fresh Perspective
Contact us to learn more about our carefully selected products, fresh service perspective, and your nearest HFS retail partner.
Great product performance and style is only part of the story behind our products. Virtually all of our manufacturing partners share in having 20+ year histories throughout the world. "Perfection requires experience!"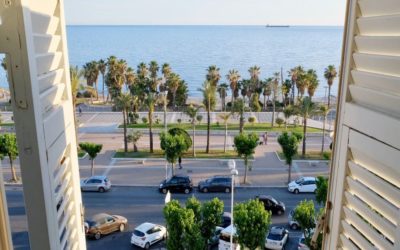 The good folks at Soundstage! Australia took a moment to visit the team at Audia Flight in Civitavechhia, Italy after the High End Show Munich 2017. It's a short and sweet article: Audia's electronics do most of the speaking for the company. Writer Edgar Kramer goes...