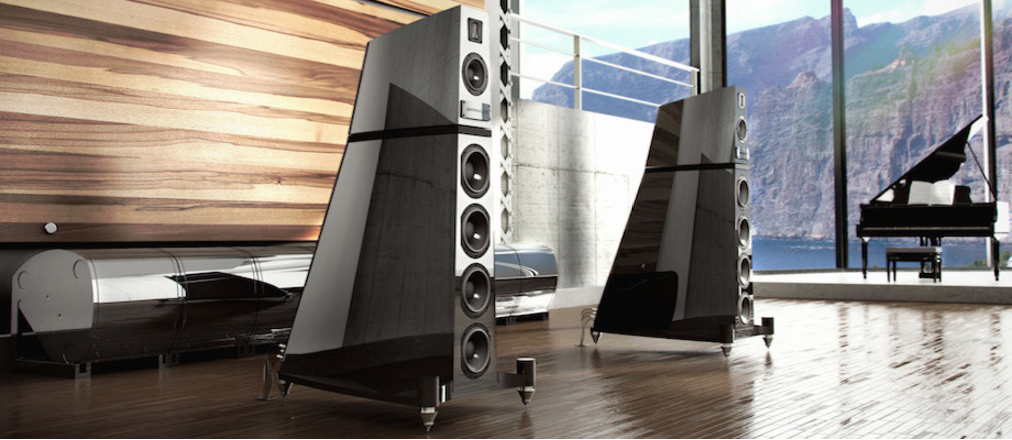 HFS at RMAF 2017
We had a great Rocky Mountain Audio Fest!
More news coming soon!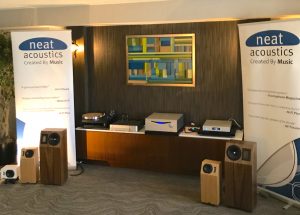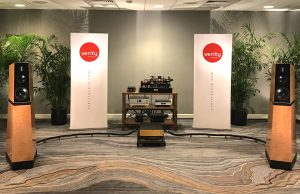 Great product performance and style is only part of the story behind our products. Virtually all of our manufacturing partners share in having 20+ year histories throughout the world. "Perfection requires experience!"

HFS is pleased to present this year's "Show-Stoppers" at RMAF 2017!!! AnalogueWorks Turntables WE'LL HAVE THEM ALL for you to see, and we'll be actively featuring the TT One-Twelve,  AnalogueWorks'  sub-$4500 turntable with 12 inch tone arm capability. (Atrium Suite...